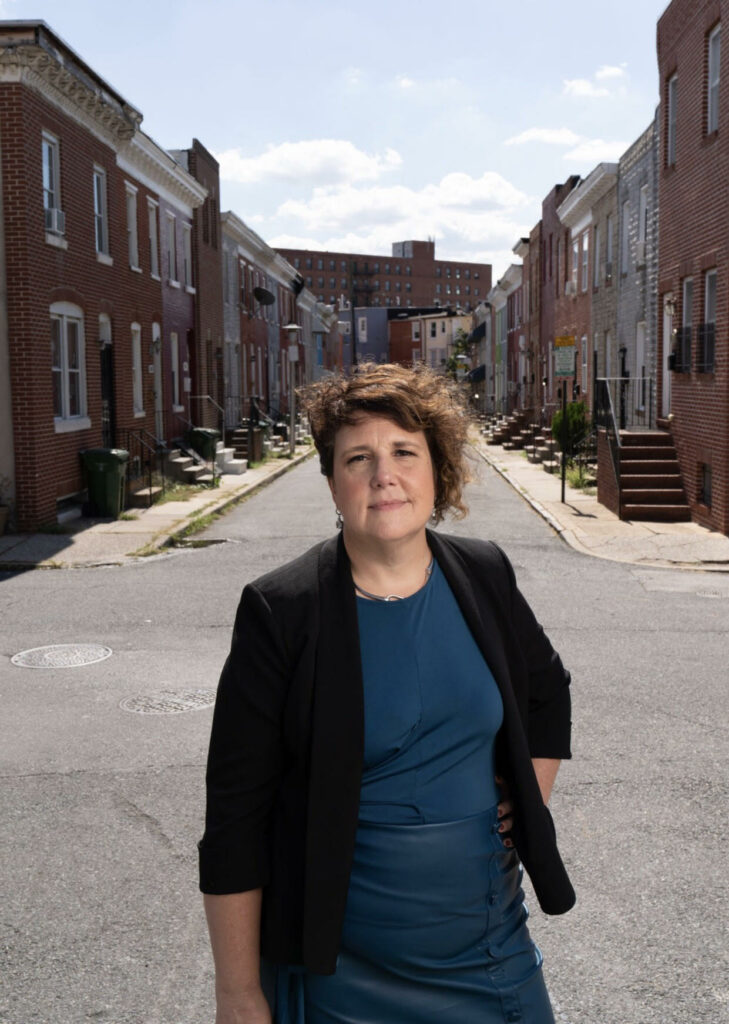 Whether you are one of a hundred protestors incarcerated illegally in a jail, a single man who stood up to police brutality and was brutalized in return, or simply one of the thousands of individuals caught up in the system, Natalie Finegar has proven her ability to win your case.
From the over twenty years she has practiced in the heart of Baltimore. Natalie knows all the players in the criminal justice system. More importantly, she knows the plight of her clients. Having started a small neighborhood office in Park Heights, Natalie understands not only the criminal justice system but how it impacts your life, your family, and your community.
She works tirelessly on all of her cases. Natalie understands that there isn't any such thing as "just time served." Or a settlement that is "good enough." Having spent four years working inside of Central Booking as  Public Defender, she knows that even one day in jail can be devastating and that financial compensation must always be fair no matter how hard it is to pursue.
Natalie has not only handled "regular" criminal cases, she has also been successful in handling a class-action law suit, complex DNA litigation, and civil matters.
If you want someone to fight tirelessly for your cause, you can count on Natalie Finegar.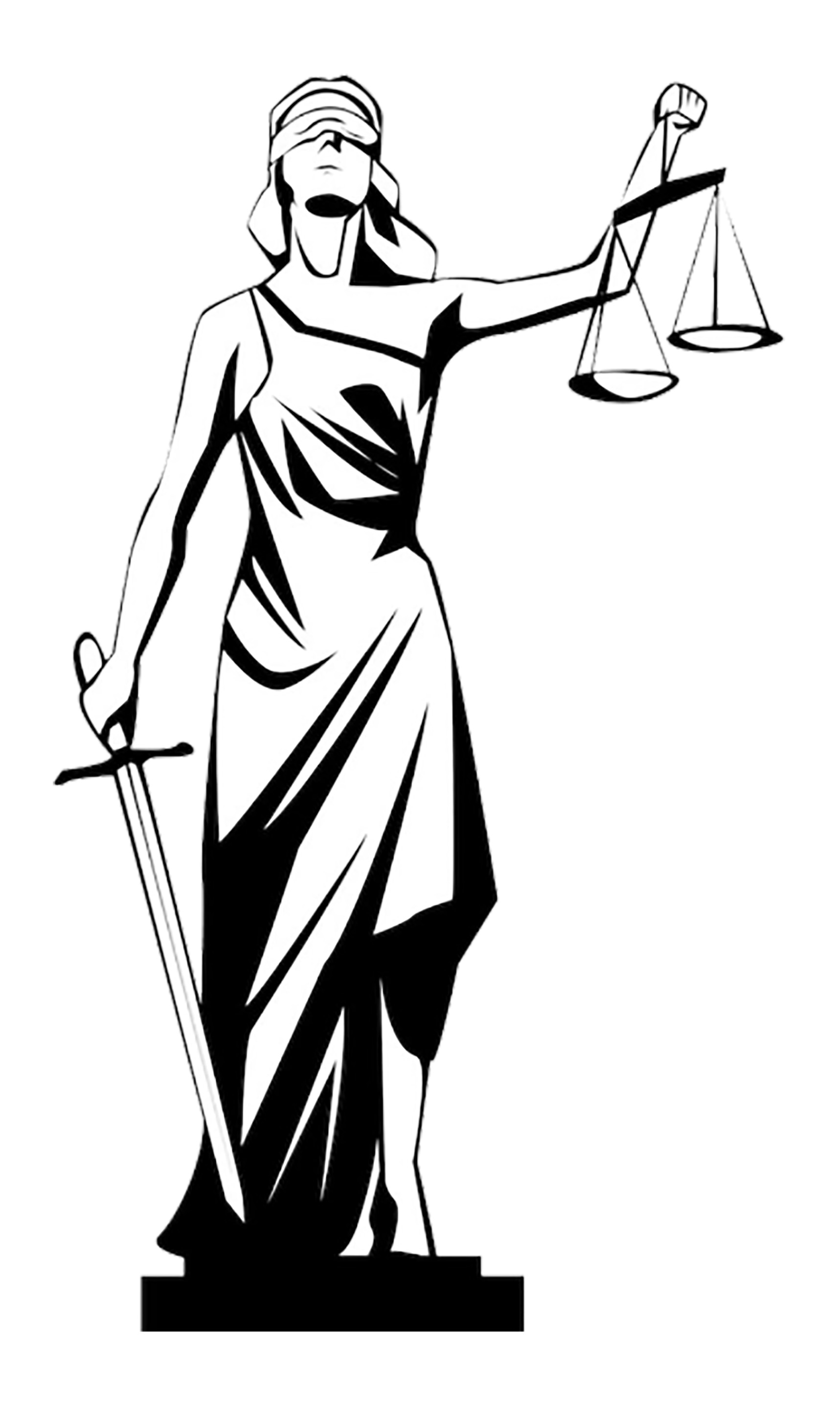 Criminal
Driving on Suspended License
DUI
Gun Charges
Drug Charges
Complex Litigation
Begin your work with Natalie Finegar. Enter your contact information and tell her about your case.